A Novel Challenge for Social Media Retrieval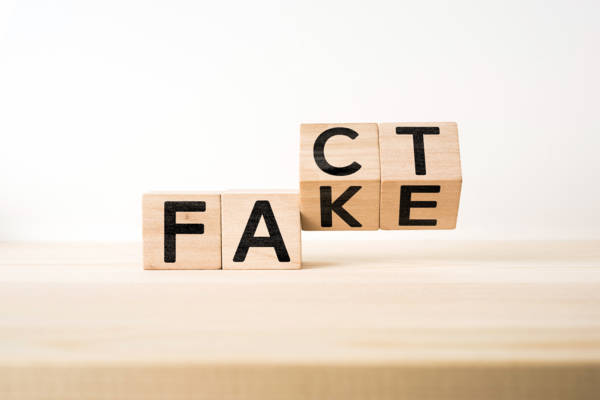 Background
Due to events of the last years (for example the 2016 Brexit referendum) the public has become increasingly aware of the influence of "fake news". The topic is highly complex and the evaluation of fake news is a semantically challenging task. In view of the constantly growing amount of data, the question arises whether fake news can be detected automatically by data analysis.
Content
Current methods mostly focus on one data modality (i.e. text) additionally there is a limited number of datasets available and not all labelled datasets have the necessary quality. For the automatic identification of questionable/controversial content a Fake News detector based on neural network models from the field of AI as well as methods from Natural Language Processing (NLP) is designed, implemented and evaluated. The goal is a learnable system that adapts to new topics and uses metadata from social media to improve the performance of Fake News Detection
You want to know more? Feel free to ask!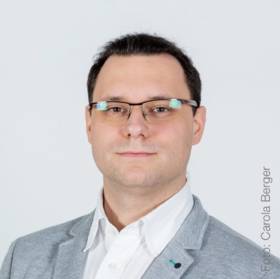 Research Assistant
Media Computing Research Group
Institute of Creative\Media/Technologies
Department of Media and Digital Technologies
Location: D - Heinrich Schneidmadl-Straße 15
M: +43/676/847 228 622
Funding
netidee Stipendium
Runtime
10/01/2019 – 05/31/2020
Involved Institutes, Groups and Centers