Auditory Augmented Reality in Production (AARiP)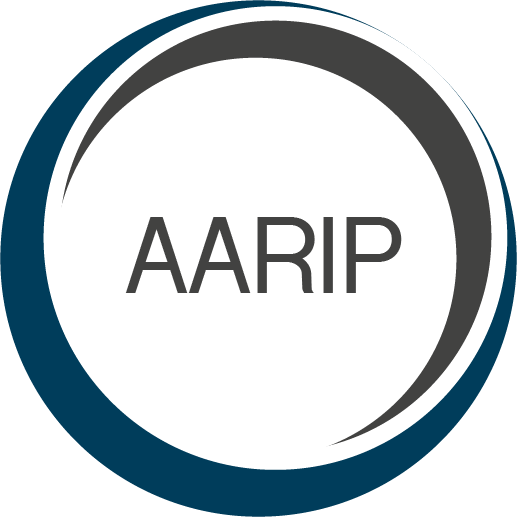 Duration: 01/01/2019 – 31/10/2019
In the use case Auditory Augmented Reality in Production (AARiP), hearing protections which are mandatory in many production facilities are developed further and turned into an acoustic information interface and into an assistance system. In this context, (data) storytelling has to be understood as the situation-specific processing and display of sounds and data with a high information content, taking into account the working knowledge of skilled workers which is frequently of a strongly acoustic nature. In our use case, the workers do not have to wear an additional device but are provided with an informative added value at three levels thanks to the technological upgrade of their existing hearing protection using auditory AVR.
The following aspects are represented acoustically in (quasi) real time: (1) processed machine and surrounding noises (process-relevant deviations from the norm), (2) machine- and production-related data and key figures (inventory, scope, setup, etc.) which are relevant for production and have been processed for condition monitoring), (3) verbal (wireless) communication.
In two production environments, the use case phase identifies machines and processes whose sound emissions are suitable for processing at the signal processing level and for data analysis, and whose operation lends itself to support by an additional acoustic assistance system. For a prototypical laboratory development, acoustic recordings of the machines (machine processes) are taken during production and exemplary data across different work stations are collected. On the basis of these data, acoustic scenarios are generated which provide the skilled workers in production with well-prepared information for the control and handling of the equipment. The implementation of a pilot study for evaluation purposes is carried out with high-quality headphones featuring motion tracking sensors.
Objectives:
Capture of process-specific acoustic standards of machines and processes in production and their specific deviations (audio recordings)
Recording/Transfer of production- and process-relevant data and parameters
Processing of audio recordings and key figures, position-related presentation (MotionTracking) in the form of an auditory display
Prototypical implementation and evaluation in a laboratory situation for identification of operation-relevant process information
Methods:
Interviews with experts on the selection of acoustic signals for control and condition monitoring, physical suitability, e.g. installation of a structure-borne sound converter
Multi-channel audio recordings with structure-borne sound converters and A-format / HOA microphones
Transfer of machine- and process-relevant data (also cross-process data), e.g. key figures
Auditory and algorithmic (computer-assisted) audio analysis and data analysis
Modelling, execution and implementation of the user study
Use case lead
Lecturer
International Coordinator
Department of Media and Digital Technologies
Member of the UAS Board from 2020 to 2023