The project combines current technological expertise on Augmented and Virtual Reality with interdisciplinary research about immersive storytelling.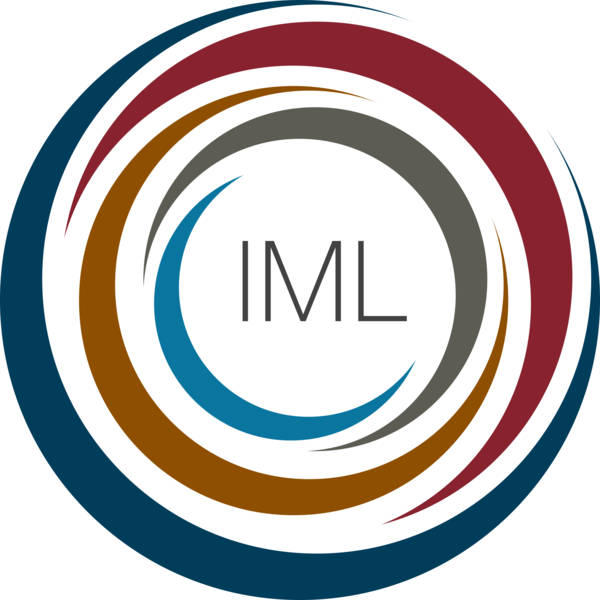 Space for Augmented and Virtual Reality
The Institute for Creative\Media/Technologies of the St. Pölten UAS sets up an Immersive Media Lab for interdisciplinary projects in order to offer space and equipment for Augmented and Virtual Reality (AVR) initiatives. This will allow consolidation and further development of existing knowledge on techniques and workflows and generate new knowledge in AVR.
​Increasing influence of storytelling
Storytelling: an essential matter in art that also sees increasing importance in science. Augmented and Virtual Reality (AVR) not only offers future-oriented interfaces between industrial application and artistic research but also the opportunity to develop new dimensions of storytelling.
Range of narrative possibilities
The most basic narrative requires the consecutive linking of at least two events but opportunities for digital storytelling are manifold. In addition to linear narrative structures, there are multilinear, episodic, cyclical or experimental formats with or without interactive components as well as narrative possibilities offered by data visualisation.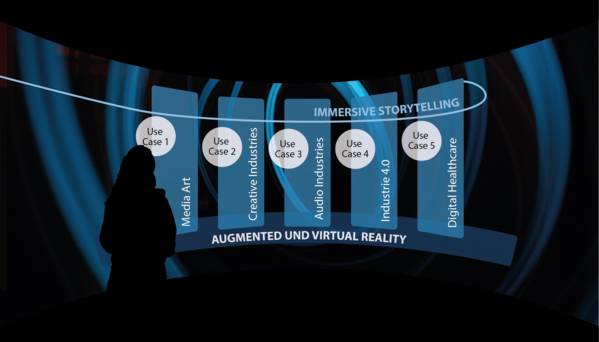 This range of narrative possibilities will be transferred to the area of AR/VR, pursuing the following questions:
To what extent can known strategies of storytelling be transferred in the implementation of AR/VR Use Cases?
Which potential arises for the respective fields of application?
When is the developing of novel strategies necessary and how can these be generalized?
These questions are considered and evaluated in the first project phase by means of five Use Cases that reflect the spectrum of Creative Industries, Manufacturing, Healthcare and Media Art.
You want to know more? Feel free to ask!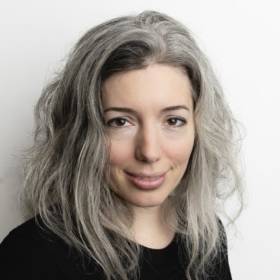 Head of
Media Creation Research Group
Institute of Creative\Media/Technologies
Department of Media and Digital Technologies
Location: A - Campus-Platz 1
M: +43/676/847 228 674