Seekoi - the system for easily creating context-oriented content - allows any user regardless of programming experience to create and consume context-oriented applications.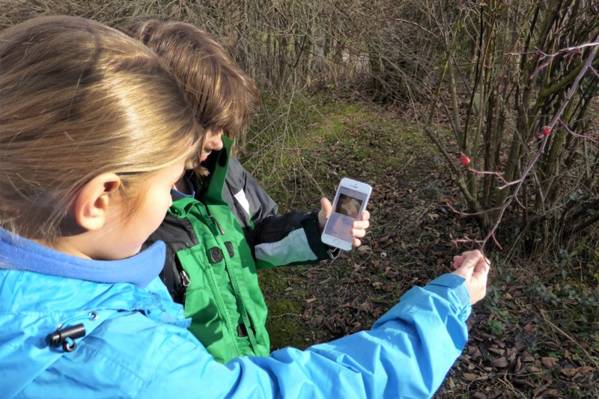 Subject and Goal
In the Mobilot project, researchers at St. Pölten UAS developed a framework for mobile information systems. The functional prototype uses the geo-position as context. However, mobile devices offer more context-related data than location, such as current speed and proximity to (moving) objects. The goal for Seekoi was to create a system that can incorporate further contexts and can be operated by any user, regardless of programming experience. Testing the prototype in school or forest pedagogics context showed that simple operability is essential - the more complex the options the more confusing the interface. The focus was therefore on simple usability of the system.
Target groups
There are many possible applications for teaching: From creating simple nature trails to more complex social games where students have to work together to solve a task. It is also easy to create an adventure-rally where tasks have to be solved or certain places found. Further targets are public institutions or businesses.
Publications
Reinsperger, S., Grassinger, F., Miclaus, I., Schmiedl, B., Schmiedl, G., & Blumenstein, K. (2016). Location-Based Learning Games Made Easy. Proceedings of the 9th Forum Media Technology, 23–31. http://mc.fhstp.ac.at/sites/default/files/publications/fmt-proceedings-2016-paper3.pdf
Runtime
12/31/2015 – 12/30/2016
Involved Institutes, Groups and Centers