Collaborative research project on social work during the Corona crisis
For social work in the various fields and areas , the so-called "corona crisis" means diverse challenges, learning experiences and new approaches to solutions. These should be recorded as soon as possible by the participants themselves. A further step is their interpretation by a number of participants from different fields and areas.
In addition to the health-related issues, massive social challenges are becoming apparent and accompanying social science research seems indispensable. It is especially important to focus on the (vulnerable) that are at the centre of social work activities groups and their accompaniment, support and care, as well as on persons and systems that care for and accompany these people.
The following questions are central to this:
What effects does the Corona crisis have (in different phases) for users of and professionals in social work?
How do different levels of social organisations and institutions react to the crisis?
What obstacles are being experienced, where are positive learning experiences, where are new solutions that will also point beyond the crisis?
You want to know more? Feel free to ask!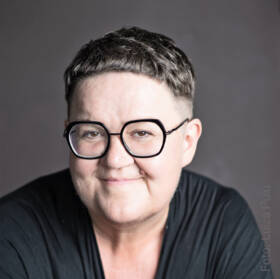 Lecturer
Department of Social Sciences
Location: B - Campus-Platz 1
M: +43/676/847 228 554
Runtime
04/01/2020 – 07/31/2020
Involved Institutes, Groups and Centers