Okto, a leading community television broadcaster in Austria, employs a multi-platform publishing strategy to deliver content conventionally, via terrestrial broadcasting or cable TV, as well as via its online media player and rich content mashups.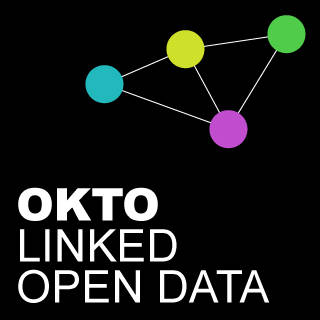 Oktolab therefore developed an editorial management and programming tool for collaboratively planning TV scheduling.
The aim of this project is to develop the existing software to enable content creators to annotate their content semantically, enrich it with external data sources and optimise it for different channels (online and TV). The existing software will be analysed in terms of architecture and functionality. Possible scenarios and use cases for creating real value using linked data applications will also be developed. Open data sources will be the preferred choice. The project will therefore create mockups and recommendations for the design and functioning of the improved system.
This project was implemented in collaboration with the Austrian Institute of Media Economy.
Partners
Oktolab GmbH (http://www.okto.tv)
Runtime
09/30/2013 – 07/30/2014
Involved Institutes, Groups and Centers