While interconnectedness amongst our devices increases rapidly, SoniTalk aims at developing an open protocol for ultrasonic device communication that fully preserves the privacy of the user.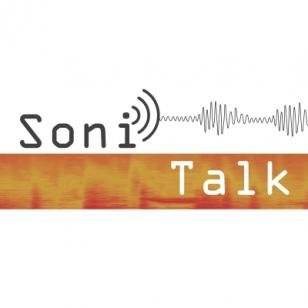 Ultrasonic communication and our things
Internet of things technologies further promote the communication amongst our devices. Since ultrasonic communication is inaudible and requires only a minimum of hardware – a microphone and a speaker to be exact – it is used more and more for data exchange between mobile phones and other devices. It is the ideal form of communication for ad-hoc networking, near-field peer-to-peer communication or secure authentication.
Communication and Transparency
Existing software solutions for ultrasonic communication have been developed by various companies and therefore lack commitment regarding the protection of privacy of users. An open protocol is necessary to ensure safe communication and safeguard user privacy. Therefore, SoniTalk aims at an open and transparent protocol for privacy orientated ultrasonic communication. Users are able to administer the privacy settings of their applications individually and to coordinate and synchronize the communication of various applications at the same time.
Results and Outlook
SoniTalk wants to lay the foundation for innovative applications and services. All results will be published under open source license (creative commons) and can therefore benefit the development and progress of other projects.
Find out more...
You want to know more? Feel free to ask!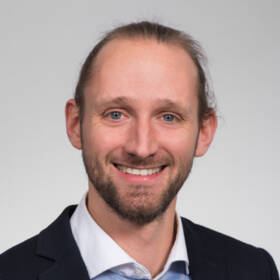 Head of
Media Computing Research Group
Institute of Creative\Media/Technologies
Department of Media and Digital Technologies
Location: Building A - Campus-Platz 1
M: +43/676/847 228 652
Runtime
01/01/2018 – 05/03/2019
Involved Institutes, Groups and Centers